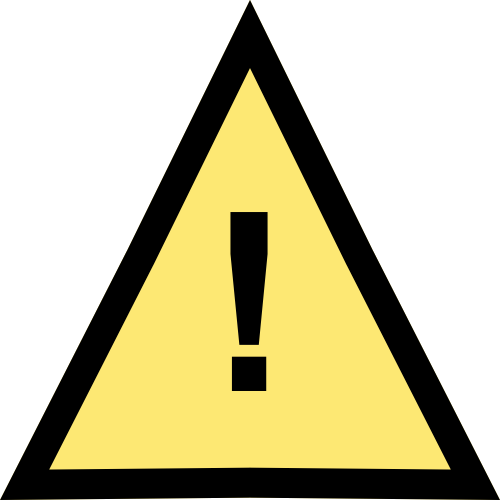 We initially looked at using a reminder service to reduce the number of missed appointments our nurses experienced. Although our overall DNA rate is low, the types of appointments that were being missed meant a loss of resources that are in high demand.
by Alan Robinson, Practice Manager
Charles Hicks Medical Centre
MJog is a fully automated Patient Messaging Service providing two-way electronic messaging via SMS, Voice and Email for reducing appointment no shows, and improving patient health through increasing Patient engagement and health awareness.
We work closely with GP Practices, CCGs, CSUs, Public and Private Hospitals, and Clinics delivering quick and efficient patient communications. We are at the forefront of developing new communication technologies that engage more fully with a younger generation, which will help improve future patient healthcare.
Read more about MJog features and benefits
LATEST NEWS & ANNOUNCEMENTS
The NHS Mail team have now announced that the NHS Mail SMS service will end at midnight on 31 March 2015. However, for existing primary care users only, NHS England will provide a replacement SMS service from 1 April until 30 September 2015.
Details of the replacement SMS service being provided by NHS England are not yet available, but it is expected that MJog will be able to be reconfigured to utilise this service, thereby providing uninterrupted messages at no cost for Primary Care users (until 30th September 2015). [Read More]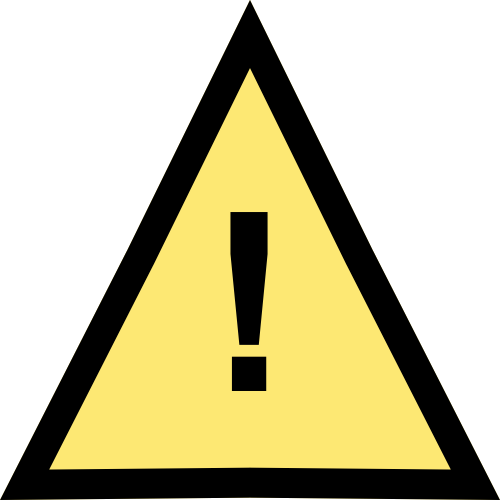 People are being encouraged to look at the impact on their health, and ways to keep warm, as temperatures are due to drop significantly in the coming weeks, causing NHS England to issue a cold weather alert. Every year more than 25,000 extra people die in England over the winter period, and many of these deaths are, experts say, preventable. As part of planning for the Winter months, the cold weather alert system is already in place with PHE working with the Met Office on the cold weather alert system.  Sending health awareness messages about staying warm is part of the advice given for planning and preparedness for GP practices and CCGs. [Read More]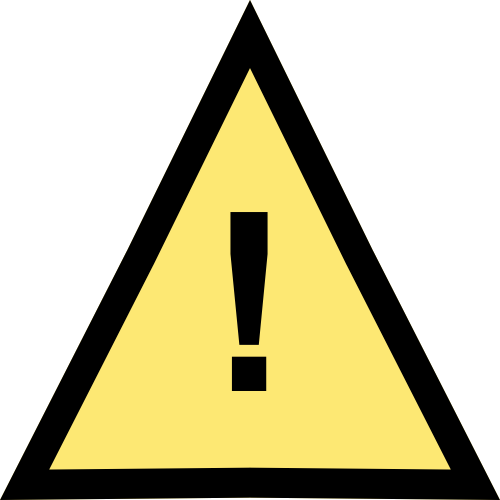 NHS England has confirmed that it will be supporting Primary Care organisations (including CCGs, GP practices, Pharmacists, Optometrists and Dentists) with an alternative SMS gateway from 1st April 2015, which will be funded until September 2015. The Department of Health has made a decision to withdraw central funding for the current NHSMail Email to SMS and fax services for all organisations on 31 March 2015. [Read More]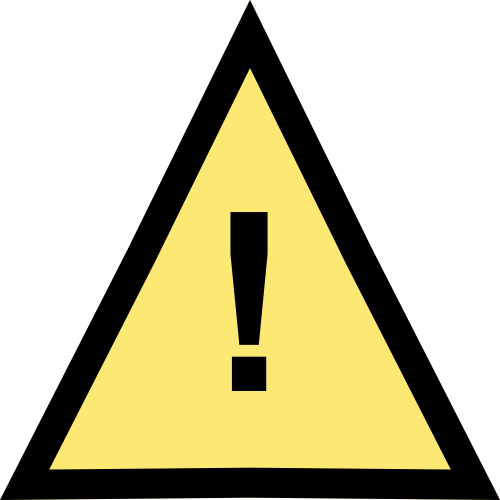 Sorry – we're not recruiting at the moment. Please try later.
MJog User Login
Healthcare Partners
MJog works with all major Patient Administration Systems, including but not limited to: